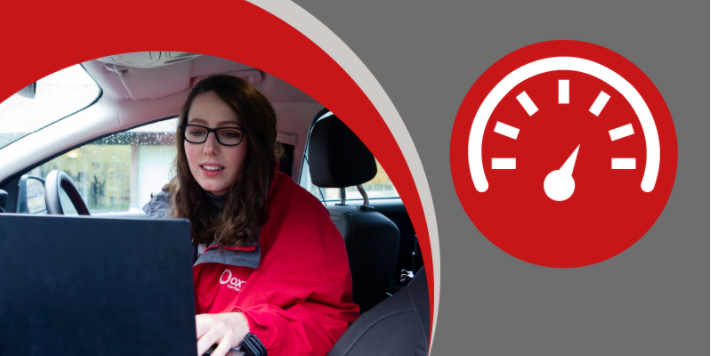 Join Lily Munn, Support Engineer at OxTS, for an introduction to OxTS' real-time monitoring software; NAVdisplay.
We recommend this session for new users, who are looking to get up to speed with the software for everyday use.
After attending, you'll:
Be familiar with

all the main functionality within

NAVdisplay

, including templates and adding/customising widgets.

Understand when and how to use the Quick Config utility

Be prepared to

monitor the output of an RT

with confidence.
You can view this recording via this link.