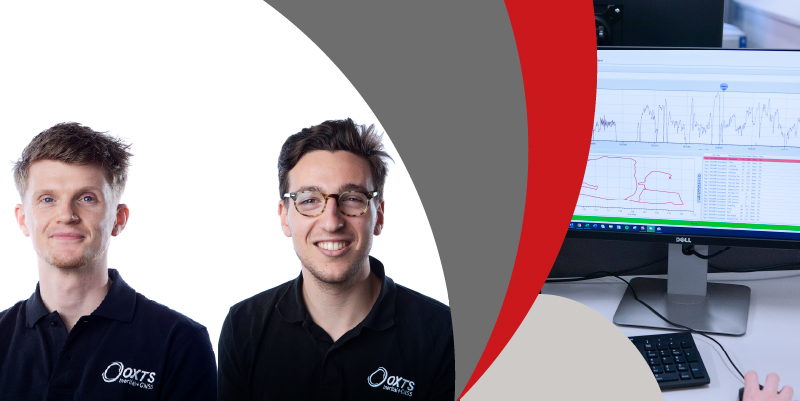 Join OxTS' Kit Behard, Support Engineer, and Pete Rylands, Product Manager, for an overview of what's new in the 2.8 software update for NAVsuite and RT-Range Suite.
We recommend this session for anyone who uses NAVsuite or RT-Range Suite and is interested to find out what the latest improvements offer.
After attending, you'll:
Understand why and when to update your OxTS software
Be familiar with the new features in NAVsuite and RT-Range Suite
Be able to update with confidence
You can view the recording via this link.